Jan 25, 2018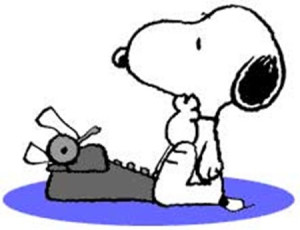 Your life may not have changed the course of history, but it is important because it happened. If you don't tell your story, who will? Learn a step-by-step approach to writing your memoirs. Receive tips beginning from how to start your story and find a focus to options for getting it printed. No previous writing experience needed. Adults of all ages welcome.
The Life Writing course takes place from 7.00 pm to 9.00 pm on February 21, 28, and March 7. The class will be held at Crescent Heights High School, 1019 – 1 Street NW.
Register at the Chinook Learning Services website.