Apr 17, 2017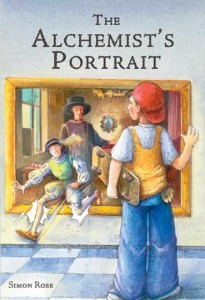 This week I'll be conducting the second of a series of workshops at Drumheller Public Library on the craft of writing historical fiction, a fascinating genre that combines the events of the past with characters and stories from the writer's imagination.
Examine the art of writing historical fiction and the need to fully immerse yourself in a particular time period to make your storytelling more believable. Learn how to write effective, authentic and appealing historical fiction and how to turn your ideas into compelling stories. Understand what defines historical fiction and different historical time periods, create believable settings and plausible characters, and learn how research plays a crucial role in the creation of your novel.
Details of the workshops and regarding registration are available on the Drumheller Public Library website.