Dec 21, 2021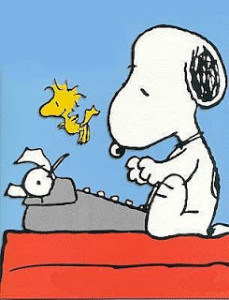 Many people are adversely affected each year by the winter blues and writers are no exception. There are many ways to combat SAD, including antidepressants and other medications, but bright artificial light treatments are common as a means to give the body more exposure to the light that is lacking once winter approaches. 
For SAD sufferers, shorter days and long nights can initiate depression, excessive fatigue and other issues. Not simply the 'winter blues', Seasonal Affective Disorder is recognized as a form of depression, which can have serious consequences. 
However, you don't have to mourn the passing of summer by looking ahead with a sense of impending doom and there are many ways to cope with feelings of lethargy and mood shifts in fall and winter. Make your home or writing workplace brighter by opening blinds, perhaps even adding extra windows and trim tree branches or bushes close to the house that block sunlight. If a trip to warmer latitudes isn't in your budget, get outside as much as you can, taking advantage of sunshine even on cold winter days. Take more long walks and if its not too cold, simply sit peacefully on a bench in a park and soak up the sun. 
For help with your writing at any time of year, check out my coaching and editing programs.