Feb 14, 2021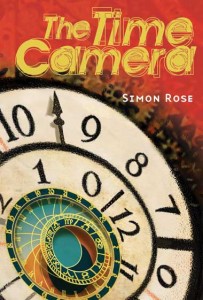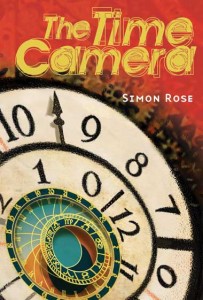 The Time Camera
The massive explosion in which Eleanor Chamberlain died at her research laboratory was widely seen as a tragic accident. Or was it the perfect crime?
Two years later, Jake and Lydia discover a mysterious camera, capable of taking pictures of the distant past and more ominously, of the future. As they uncover the shocking truth and learn of secrets that someone will kill to protect, Jake and Lydia are soon propelled into a deadly struggle to save the future.
The Time Camera received great reviews when it was first published and remains a favourite with young readers today.
"It was really cool when they went forwards and backwards in time."
"Without being overly technical, the book succeeds in making the concept of time travel feasible. The action is fast paced."
"With a turn of a camera knob, author Simon Rose takes readers back to the past and into the future."
"This story will have children thinking about the good, and bad things, that could happen in a world where time travel is possible." 
"I just finished your book The Time Camera! I think this might be my favourite book ever!"
Read more reviews of The Time Camera here on my website.