Jun 8, 2021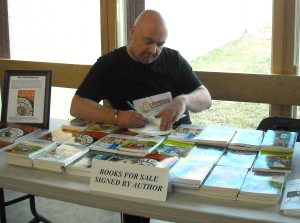 A professional writing coach is someone with whom you can consult, ask questions and receive constructive feedback. A professional specializing in coaching and consulting acts as a guide as you build your career as a professional writer.
A coach can help you conquer a stumbling block, regain momentum or make a start on a new project.
I'm a member of the Calgary Association of Freelance Editors and have served as the Writer-in-Residence with the Canadian Authors Association.
Further details, along with numerous references and recommendations can be found at https://simon-rose.com/editing/coaching-consulting/