Aug 9, 2019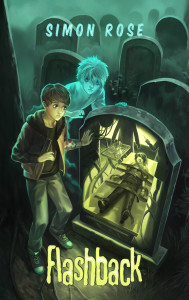 Today, I'll be appearing at the When Words Collide in Calgary literary festival at the Delta South Hotel in Calgary, for two presentation and the Writers and Editors Speed Mingle
Writing for Children and Young Adults – August 9 at 1 pm
This session explores the art of writing for children and young adults. Explore research, planning, pacing your story, developing characters, connecting with the reader, choosing settings, the role of adults in children's stories, and more.
Writers and Editors Speed Mingle – August 9 at 4 pm
Speed dating for writers – only instead of looking for a love relationship, you're looking for a freelance editor or writing coach. Expect five-minute blocks of time as you rotate around the room talking about your writing and asking questions of professional editors. Don't forget to bring your business card—this is a great opportunity to find an editor who is right for you!
Writing Historical Fiction – August 9 at 6 pm 
In this session, learn how to write an effective, authentic, and appealing story in this genre and how to fully immerse yourself in your chosen time period. Understand what defines historical fiction and different time periods, how to create believable settings, plausible characters, and the role of research in the creation of your novel.