Aug 10, 2018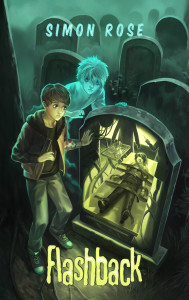 Today, I'll be appearing at the When Words Collide literary festival at the Delta South Hotel in Calgary.
Writing for Children and Young Adults – August 10 at 6 pm
This session explores the art of writing for children and young adults. Explore research, planning, pacing your story, developing characters, connecting with the reader, choosing settings, the role of adults in children's stories, and more.