Feb 7, 2018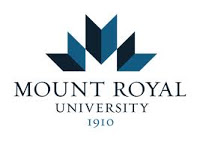 Writing for Children and Young Adults

Evening classes at Mount Royal University in Calgary from February 27 to March 20, 6.30 pm to 9.30 pm.
Explore the process of writing books for children and young adults aged 8 to 12. Focus on structure, character development and research, and their importance in your stories. Examine how to turn a creative story idea into a marketable, finished manuscript.
Registration is available here at the Mount Royal University website.