Dec 21, 2020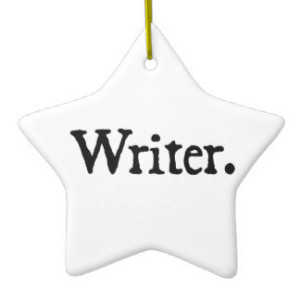 In the holiday season, an interesting exercise designed to get a story moving is to randomly use a collection of presents or Christmas decorations drawn from a bag. You then create a story in which these objects must all be used as a significant part of the narrative. You then draw out four or five at random and use them to create your story.
This type of exercise always sparks the imagination and you'd be surprised at what you might come up with when confronted with a group of seemingly unconnected objects. You can establish a time limit to force yourself to devise the beginning, middle and end of the story. You could even use this as a game to keep children entertained. The final result may not be bestseller material, but the process will certainly stimulate your imagination and might be just enough to get your creativity moving. 
If you don't feel as if you can create your own story from scratch, why not use someone else's? Rewrite the ending to a Christmas story that you're very familiar with or use different characters. This could be a fairy tale, a real incident from history, myths or legends, a movie or TV series, whatever you like really. You could take a Christmas carol or seasonal song and create new lyrics all about your own Christmas experience. 
Whatever path you decide to follow, the process could lead you in all sorts of interesting directions. A radically different take on familiar characters and situations, while they may not be marketable in themselves, will help to get your creative juices flowing and perhaps serve as inspiration for your own work.